T
Undue politicisation at finance and BoT
Thailand's economic growth projections continue to head south as the coronavirus crisis unfolds in the second half of the year. In its most recent forecast, the Bank of Thailand anticipates a sharp contraction of 8.1% this year, worse than the 5.3% it predicted in March. Downside macroeconomic risks are substantial as the Covid-19 pandemic could still degenerate and cause further global health and economic havoc. In this dire environment, Thailand will need steady and seasoned hands to oversee macroeconomic levers. Yet both the finance ministry portfolio and the BoT governorship now face uncertainty and potential politicisation that bode ill for effective and autonomous fiscal and monetary policies.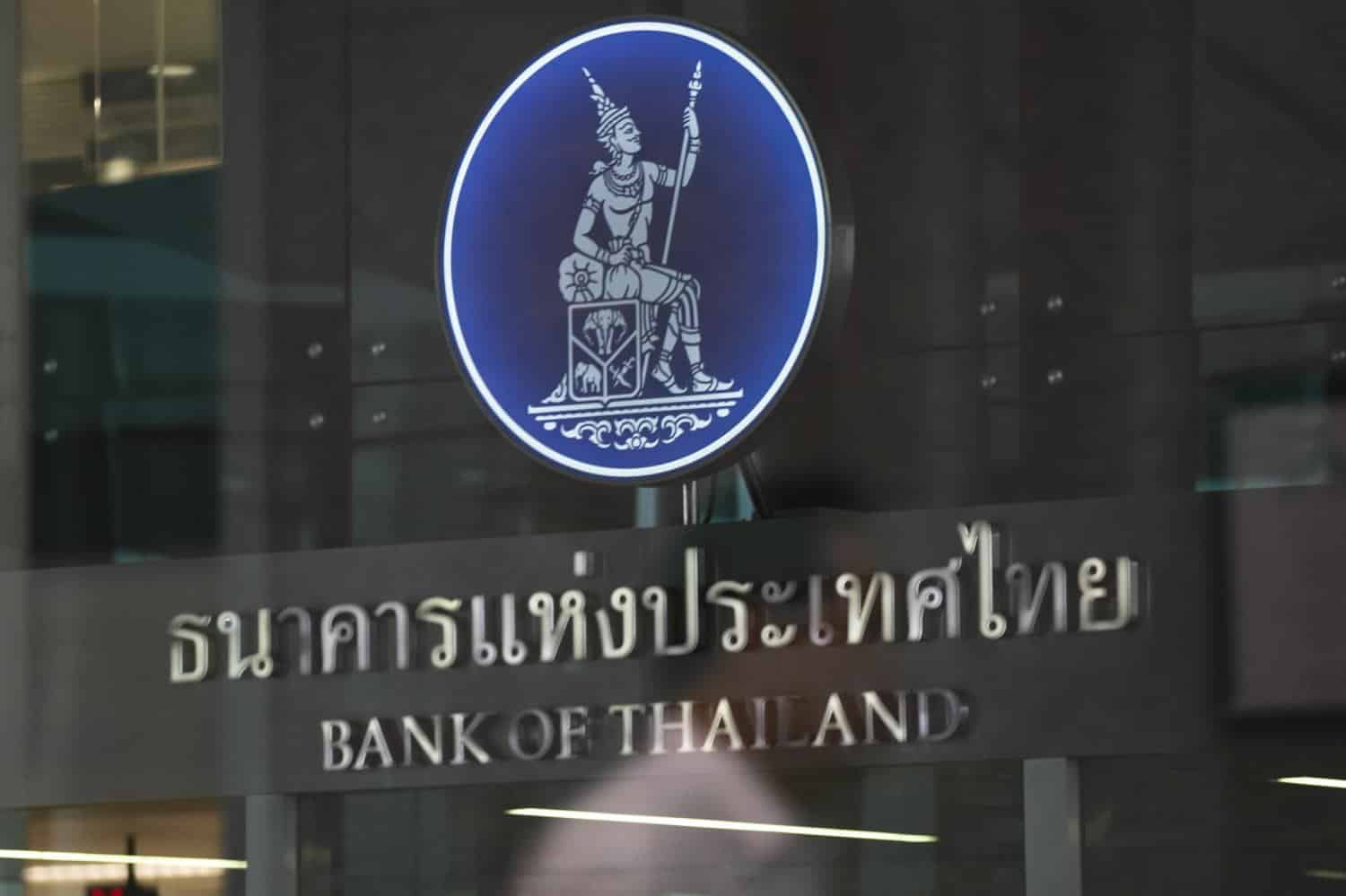 First, let's look at the politics behind the finance ministership. The internal squabbling and power plays within the ruling Palang Pracharath Party have effectively sidelined the faction under Deputy Prime Minister Somkid Jatusripitak, who is supposed to be in charge of looking after the economy. As Deputy Prime Minister Prawit Wongsuwon has replaced Finance Minister Uttama Savanayana as the new party leader, the upcoming cabinet reshuffle is likely to see a new occupant in the finance portfolio.
This new appointment at finance will be crucial. While Mr Uttama's performance has been lacklustre, partly undermined by party politics and his role as party leader, he is still seen as coming from a technocratic background in the private sector and later in academia. If his successor is drawn from among politician types without an economics and finance grounding, then the risks will grow that politics and patronage will intrude into what is left of policymaking professionalism.
Fiscal policy is critical at this time. In response to the pandemic, the government of Prime Minister Prayut Chan-o-cha has launched a stabilisation package of 1.9 trillion baht — 1 trillion baht for income support among low-wage earners and the remaining 900 billion baht to shore up SMEs and the bond market. Consequently, Thailand's public debt has gone up and up, now just under the legal disciplinary limit of 60% of GDP.
Prime Minister Prayut, both under military administration in 2014-19 and a coalition government since the election in March last year, has overseen the highest debt accumulation on record, a budget deficit of roughly 350 billion baht per year. His government's budget outlay for fiscal year 2021 is 3.3 trillion baht, with a deficit of 523 billion baht. Deficit-spending in hard times is not uncommon as long as it repairs, reforms and rebuilds the economy into a better future. But Gen Prayut's deficit habit is all of the time with no appealing future ahead for the Thai people.
If a new finance minister with a lot of patron-client interests, little expertise and no gumption enters cabinet, more deficit-spending and rising public debt are likely to be in store. The legal threshold of 60% of GDP is on shaky ground indeed. Thailand used to be famous for fiscal conservatism. This is no longer the case.
Politics and patronage also lurk in the corridors of Thailand's central bank under Gen Prayut's watch. Because incumbent BoT Governor Veerathai Santiprabhob has decided not to re-apply for another five years under the two-term limit, an open search has gone out for his replacement. As Mr Veerathai's technocratic and erudite professional background widely covered the private and state sectors, he was appointed by Gen Prayut to the so-called "superboard" soon after the coup in May 2014. Comprising an all-star team intent on implementing structural reforms and possibly deluded by coup intentions, the superboard was supposed to overhaul Thailand's inefficient and graft-prone state enterprise sector. Ultimately, its efforts came to naught as the premier was not serious enough to make it happen. The fiasco of Thai Airways is the poster company of failed efforts to reform state enterprises.
Nevertheless, Mr Veerathai's superboard stint happened to coincide with his running for the top job at the BoT in 2015. Few will dispute the outgoing governor's clean record, skill set and genuine intentions to steer monetary policy in a favourable direction for the Thai economy. But Gen Prayut's own preferences in the final pick for the BoT chief also cannot be dismissed.
Now, somehow the application process for Mr Veerathai's successor is facing delay. The initial search period from May 26 to June 16 netted four candidates, two deputy BoT governors and two outsiders with finance, banking, and economics backgrounds. One outsider candidate was later found to have been reprimanded by the Securities and Exchange Commission for a past infraction. The other outsider is perceived by some as unseasoned and unsuited to be BoT chief at this time. This leaves the two deputy BoT governors as leading candidates.
But alas, the application period has been extended to July 10. Such a delay is tantamount to a rejection of two experienced BoT deputy chiefs who have spent their professional careers at the central bank. It sends the wrong message to senior central bankers who aspire to rise to the top. It also has a demoralising effect for all working Thai central bankers. They can work as hard as they want and do the best job that they can but they will never be promoted to governorship.
Ultimately, the BoT is not legally "independent" per se, and is under the purview of the finance minister. At the same time, the BoT has been autonomous in a kind of "functional independence." With the evident erosion of fiscal policy discipline, the BoT's monetary policy fortitude and impartiality is imperative for checks-and-balances and for the macro-policy anchor the Thai economy will need in the tough months ahead.
At issue is "who" the search committee is waiting for? Any fast-track, dark-horse candidate who emerges at this late stage in the application process is likely to be politicised from the outset. Such a shoo-in candidate cannot get into the top BoT post without political support. And with such political support goes the BoT's functional independence. This is not how the BoT was set up. Its hard-earned reputation as the last institutional stop for sound macroeconomic management in Thailand is now at risk.